This guide explains how to install and uninstall the beta version of the Mullvad VPN app for Android users.
When you use the app for the first time or whenever you replace the WireGuard® key, you may have to wait up to two minutes before you can connect to a server. The app may crash or fail to connect if you switch servers many times.The app will not work properly if you have another VPN connection running simultaneously.
Installation requirements
You need Android 5 or newer and a Mullvad account (generate a new account on our website).
Download and install the app
1. Download the latest version of the app from our website.
2. Open the downloaded .apk file and follow the prompts to install the app.
3. If you receive a warning like the one below, tap on Settings.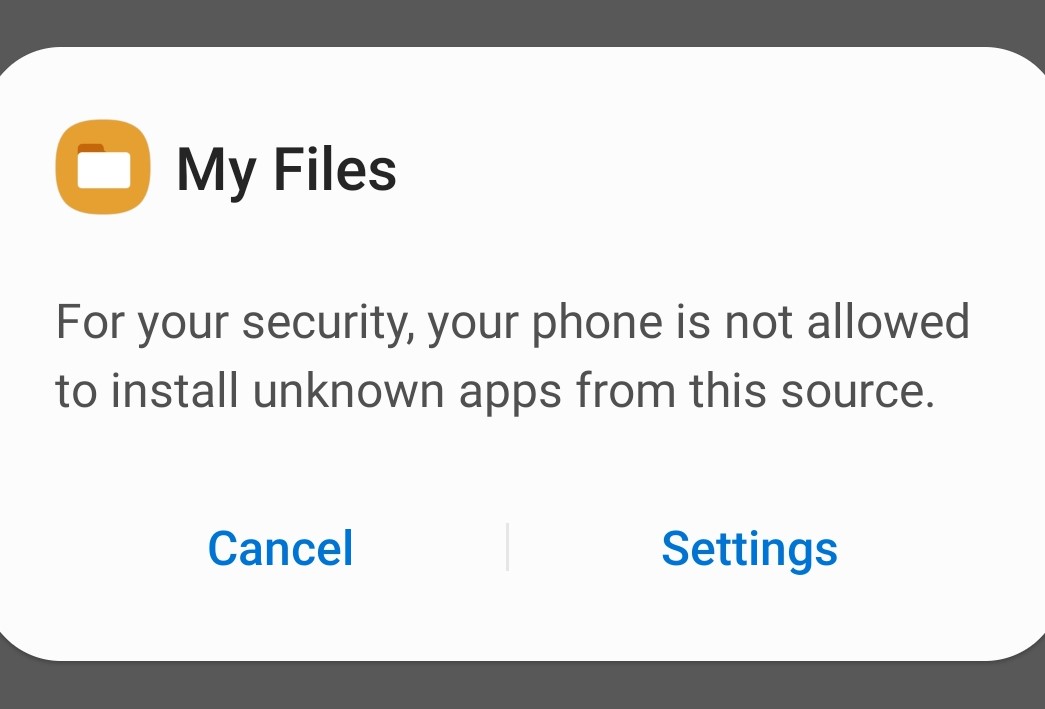 4. Enable Allow from this source, then tap the back button to resume installation.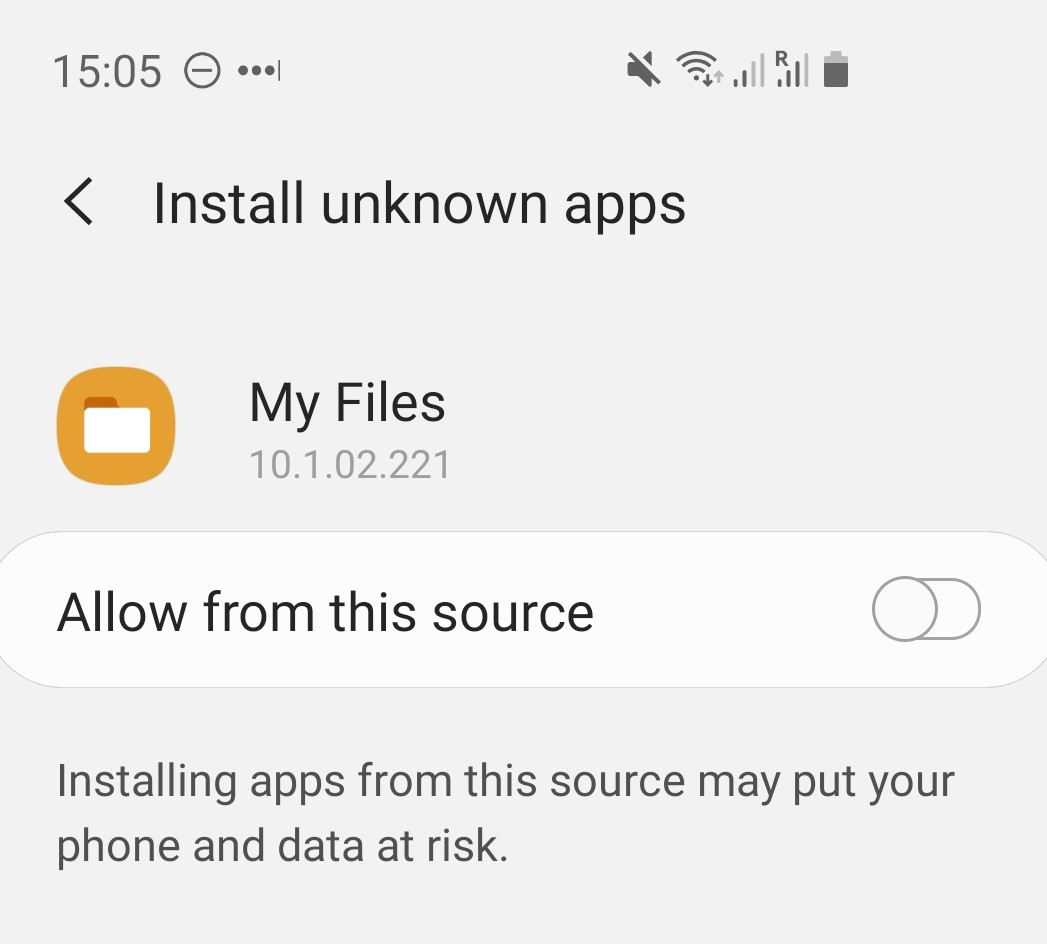 5. Once the installation is complete, you can launch the app directly.
Using the app
The Android version of the app currently has a limited set of features and settings compared to the desktop version. Please follow these simplified instructions until we have a dedicated user guide. (desktop guide)
1. Open the "Mullvad VPN" app
2. Enter your Mullvad account and log in
3. Please notice that it can take up to two minutes for your WireGuard keys to be pushed to all our servers before you are able to connect - this happens first time you connect or if you change your keys
4. Tap "Secure my connection"
5. First time there will be a pop-up "Connection request - Mullvad VPN wants to set up a VPN...." - Tap OK
Uninstall the app
1. Open your device's Settings.
2. Scroll down to Apps and open it.
3. Find Mullvad VPN and tap to open it
4. Tap Uninstall.
"WireGuard" is a registered trademark of Jason A. Donenfeld.