Mullvad creates a hardware company
News Mullvad community System Transparency 
Mullvad has been working for years to make it possible for hardware - such as VPN servers to prove their trustworthiness to end-users.
A number of the technologies developed during the System Transparency project have materalised into a USB security key that provides combined levels of flexibility and security never seen before.
We are now announcing the creation of our new sister company called Tillitis AB. Today the company announces its upcoming product, the Tillitis Key, first available at the Open Source Firmware Conference.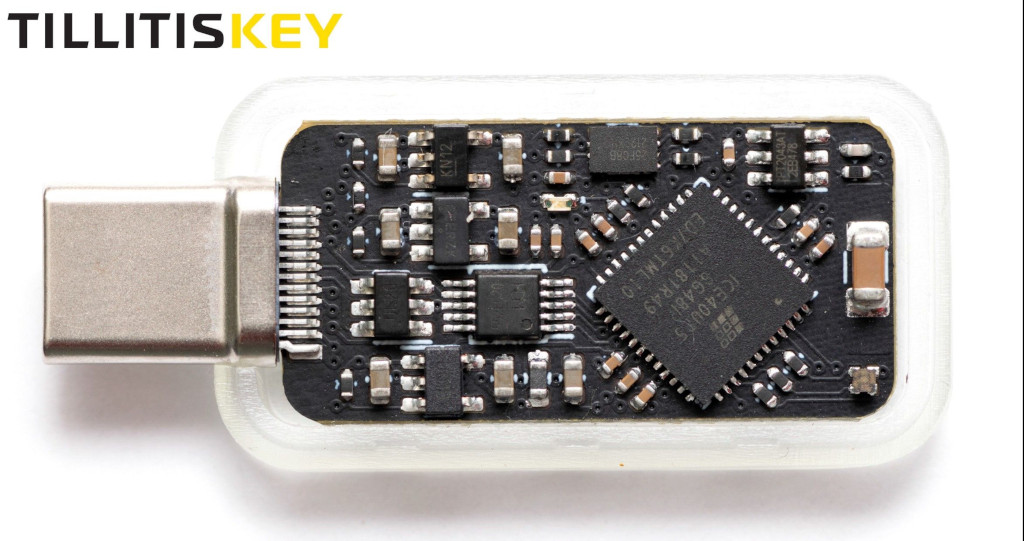 The Tillitis Key can be used for purposes such as logging in to computers and websites or to make digital signatures.
Something that makes the key unique is the fact that both its software and hardware are open source. Therefore it can be trusted because of its ability to be inspected and verified. The USB is free to be programmed by end users whilst still being secure. This offers the flexibility to easily be used in a wide variety of new applications.

Mullvad VPN