It's been rolled out! Read on to remember this year's privacy-boosting efforts, count some numbers, and (if you somehow missed it) meet 2021's furriest hire!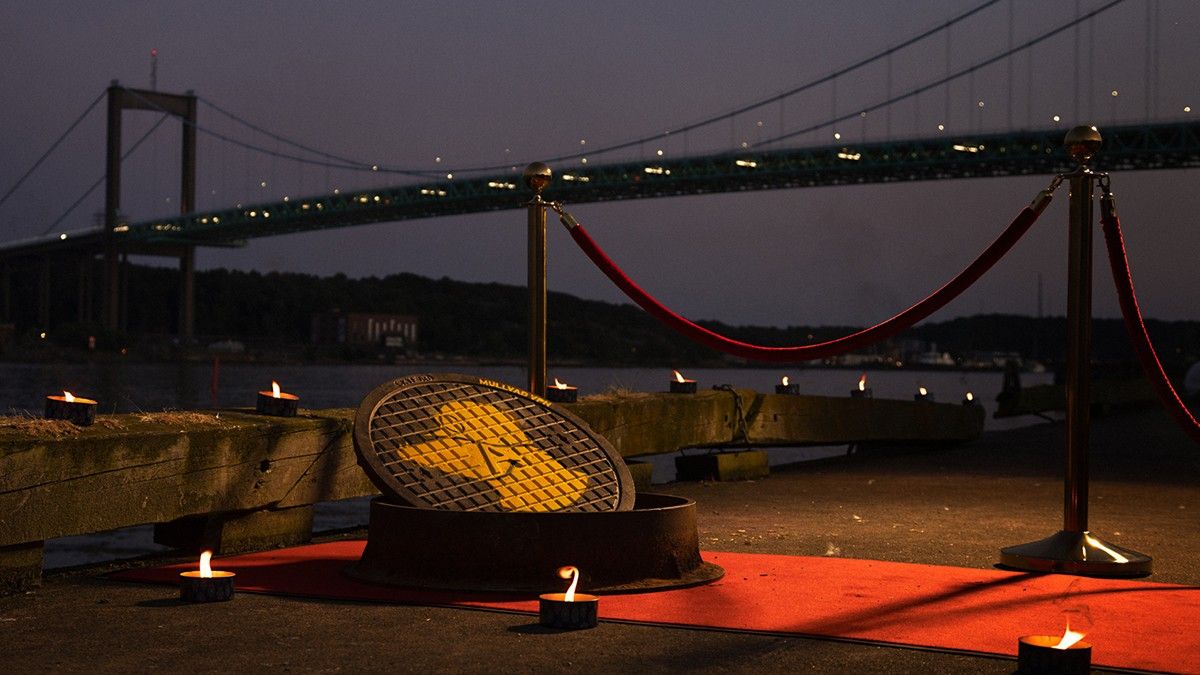 While Mullvad's teams are busy with end-of-year reviews and discussing the strategy for 2022, CEO Jan Jonsson sat down to reflect on how 2021 shaped up for the company.
Let's start with some exciting numbers!
In January, we finally moved in to our expanded office space. Now we're on two floors with an extra 450 square meters. Perfect timing because we added nine privacy-conscious individuals (humans and mascots) to the company this year!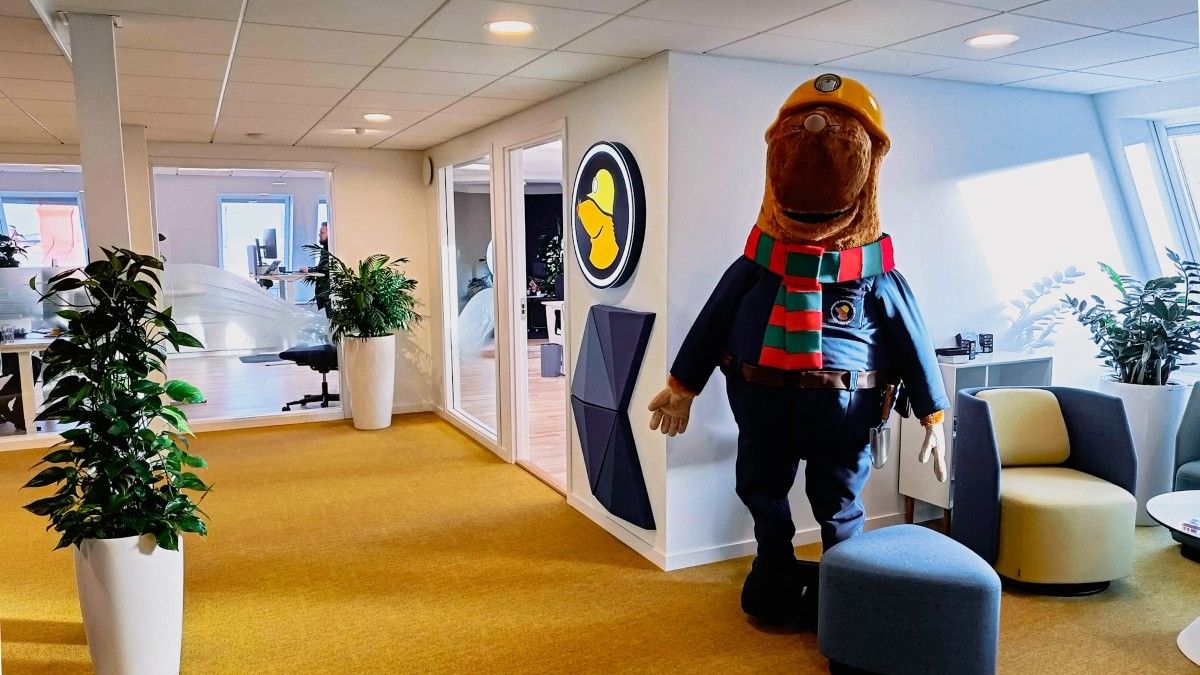 We have about 760 servers right now. Compared to last year a larger percentage are WireGuard servers and more have greater bandwidth capacity, at 10 Gbps.
With the addition of Burmese, the Mullvad VPN app is now available in 20 languages. And now customers can choose from 13 payment methods when topping up an account.
Of all the things accomplished this year, which ones are worth mentioning again?
Can I say all of them? No? Well, we released a duo of privacy-enhancing features – Block ads and Block trackers – first rolled out on iOS but now available on all platforms.
Then there's the launch of our split tunneling feature. A lot of research went into informing our eventual design model.
We started offering support for custom DNS.
And we introduced a free, privacy-enhancing tool, the Mullvad Privacy Companion, an extension for the Firefox browser.
We also moved our backend databases to new hardware. It's very behind-the-scenes but it's one of those details that helps us to provide a service that seemingly just works. It's been a busy year!
Of all the blog posts published this year, the one with the highest number of page visits is "The ownership and future of Mullvad VPN". Why do you think that is?
I'd say it has to do with a growing public interest in signals of trust from VPN providers. Mullvad's founders wanted to speak clearly about the company's long-term strategy so that our customers know where we stand and why.
Talk about the pop-up store and awareness campaign in London back in September. Was it a success?
We wanted to do something we've never done before and learn from it. We learned a lot, so yes, it was a big success! We now know what it takes to set up and run an ad campaign using traditional media in a foreign country. It was quite the kick to see our ads on the sides of those red double-decker buses.
The pop-up store gave some of our customers the opportunity to meet us in person, ask questions, and give us feedback. We had some great conversations. And it was a perfect team-building event for us after a year-and-a-half of working mostly apart from each other.
We know Mullvad's opinion on privacy-invasive cookies, but tell us about the furry one you recently hired.
Ah yes, our new mascot! Cookie's first week on the job was helping us in London and our sidekick was a real hit.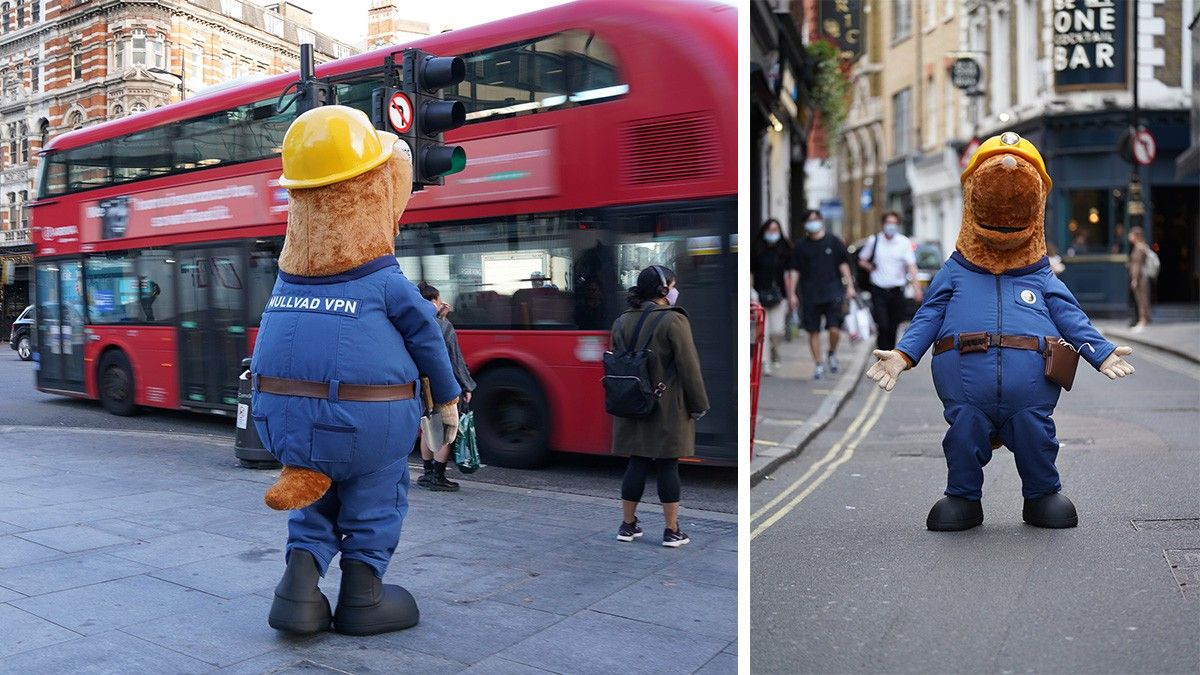 Some people are too shy to come up to us on the street or don't like being approached by strangers, but it's hard to pass up the chance to get a selfie with a very cute, seven-foot mole. Then they get curious about what Mullvad VPN is and start asking us questions. Cookie is a great icebreaker. I'm a bit nervous about when it's time to talk salary reviews…