As of today, Mullvad VPN has a new reseller - Smartech, inside Selfridges on Oxford Street, London, UK.
Smartech will sell Mullvad VPN scratch coupons in-store at Selfridges and on their online store Smartech Virtual Store.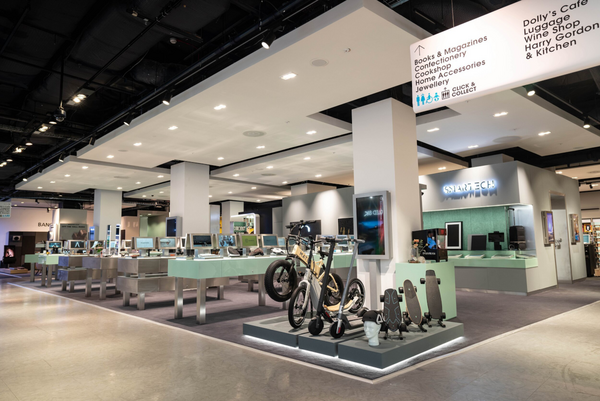 You can buy the scratch coupon and generate an account at mullvad.net, choose "voucher" as the payment method and then download our app on your preferred device(s).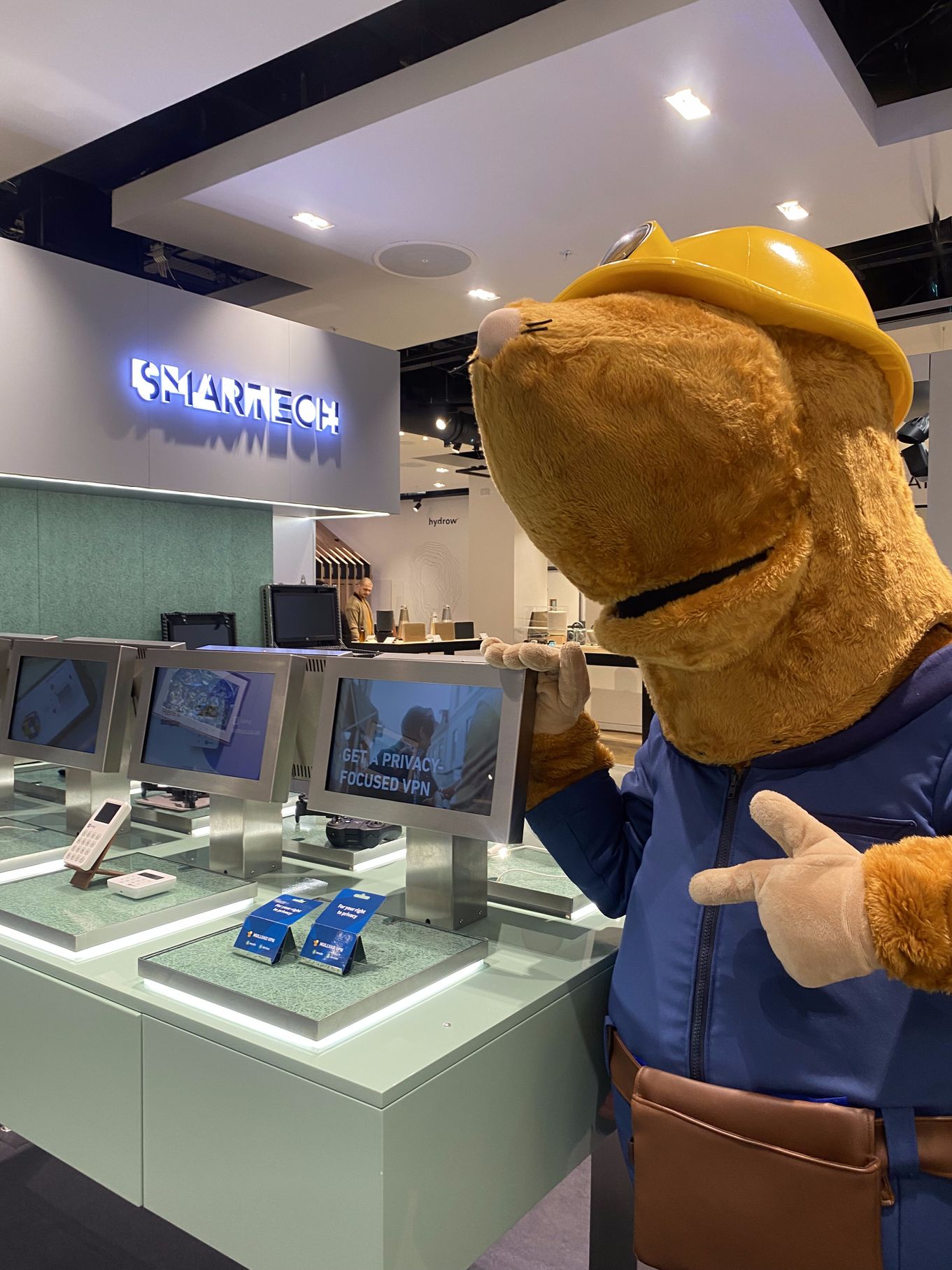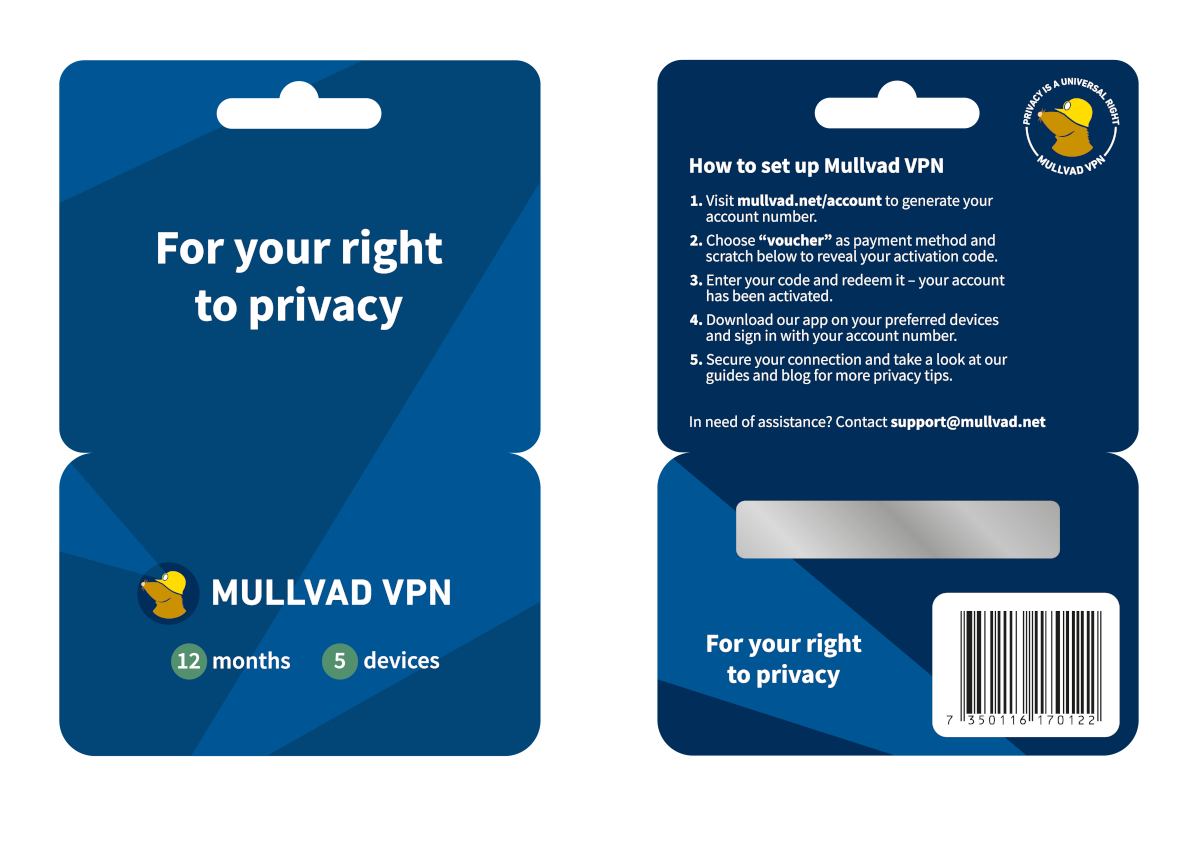 Mullvad VPN partnerships page has been updated.