You requested it, we added it. Here are the latest features in Android version of the Mullvad VPN app.
What's new in this version
An Auto-connect option is now available under the Preferences menu. Enable this and the app will automatically connect to a server when it launches. If your Android device has the "Always-on VPN" feature, you can combine these two functionalities to automatically secure your connection from the moment you power on your phone.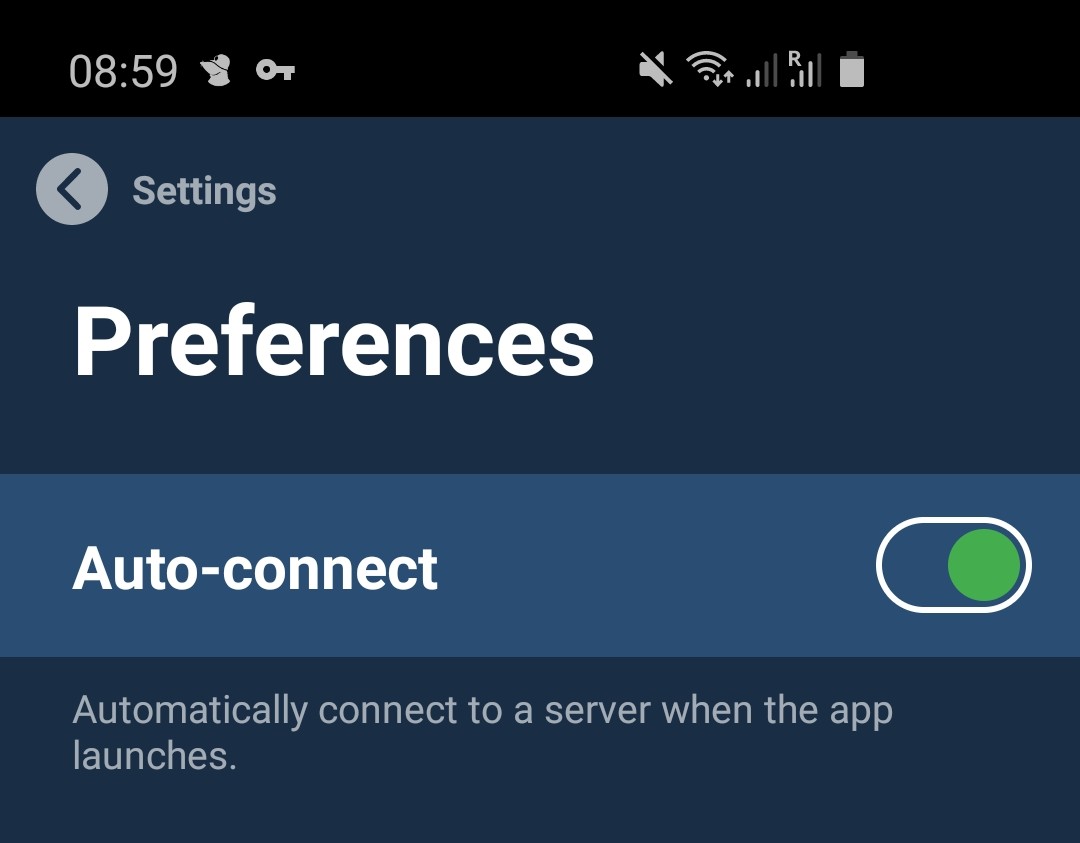 When connected, you'll see the new quick reconnect button (the ↻ symbol). Tap this button and the app will reconnect to another server in your chosen location.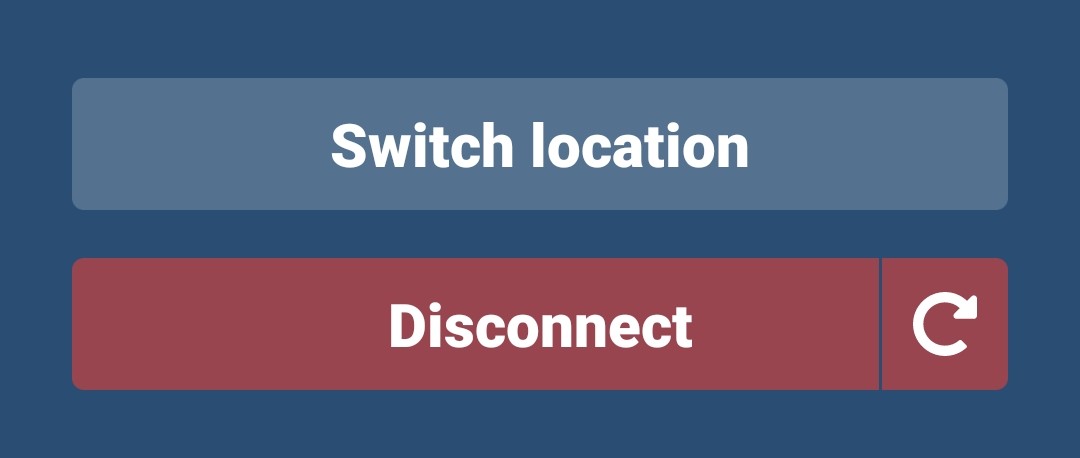 You can now add an app shortcut tile to Android's Quick Settings menu. A single tap on the tile will connect or disconnect you while tapping and holding opens the app.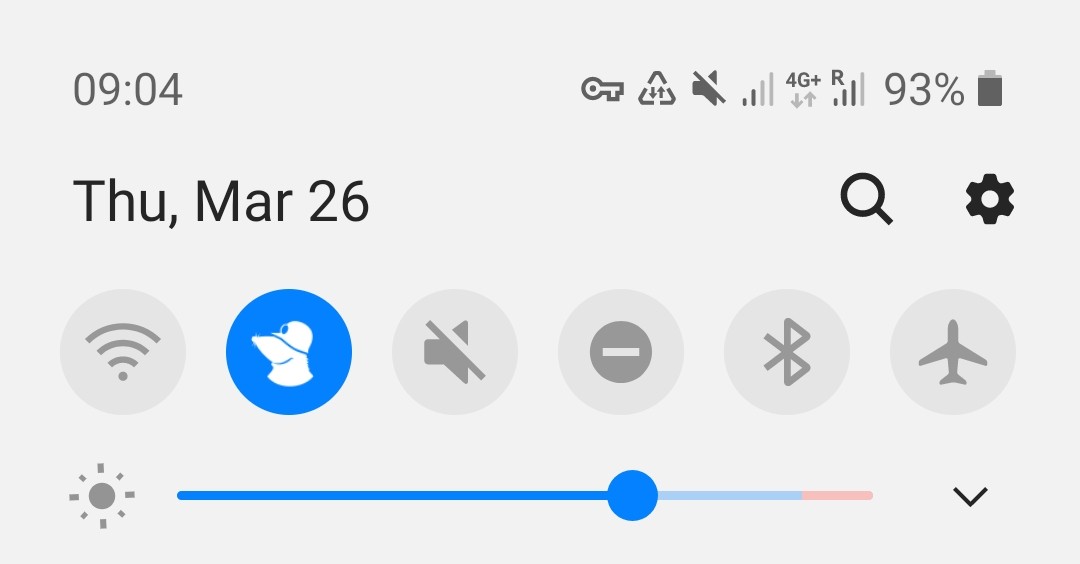 The app now comes pre-bundled with a list of server locations.
All IPv6 traffic is now routed through the VPN tunnel. This improvement addresses a bug in which IPv6 traffic could have potentially leaked outside of the VPN tunnel instead of being blocked.
Download the app
Download the Mullvad VPN beta app for Android. We've got an Android set-up guide if you need help with installation and usage.
We appreciate all feedback and problem reports that come in, so keep them coming! Knowing what you experience helps us to more quickly identify issues and gets us one step closer to that first stable release.