Don't you love it when someone tells you, "There's an app for that!"? Well, you macOS users who've been dying to try WireGuard, you know what we're about to say...
Thanks to the new WireGuard app released by the team that developed the protocol, it just got much easier to connect to Mullvad's dedicated WireGuard servers.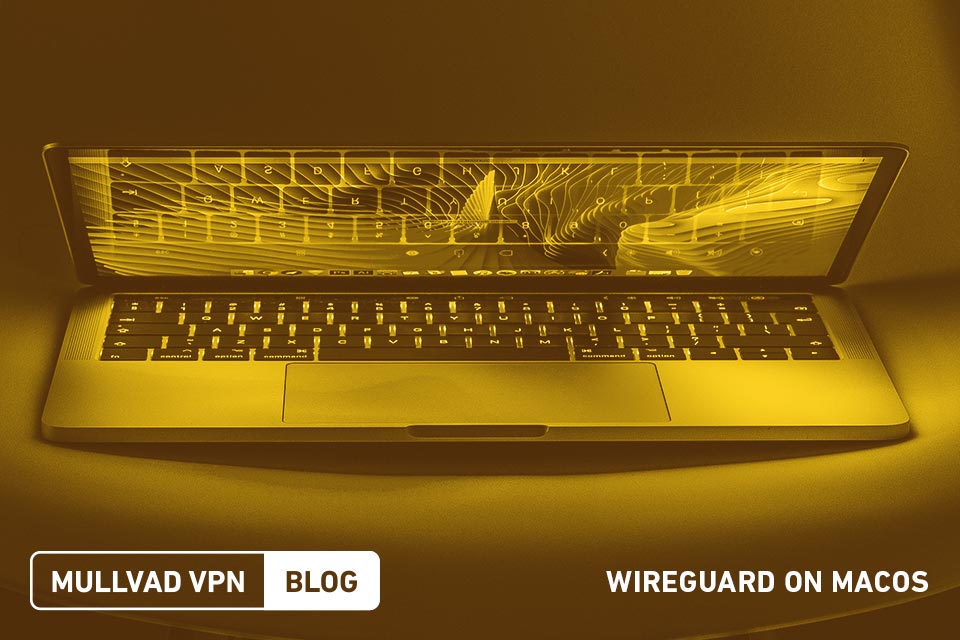 How do I get Mullvad VPN with WireGuard?
We've got a macOS guide to walk you through the steps!
So what are you waiting for? Go give it a try!

P.S.
Did you also know you that the WireGuard app also works for iOS (iPhone)? For you cross-platform users, it's also available for Android!