We've finally given some love to our home town of Gothenburg, now the fourth location in Sweden where we've established VPN servers, joining Malmö, Helsingborg, and Stockholm.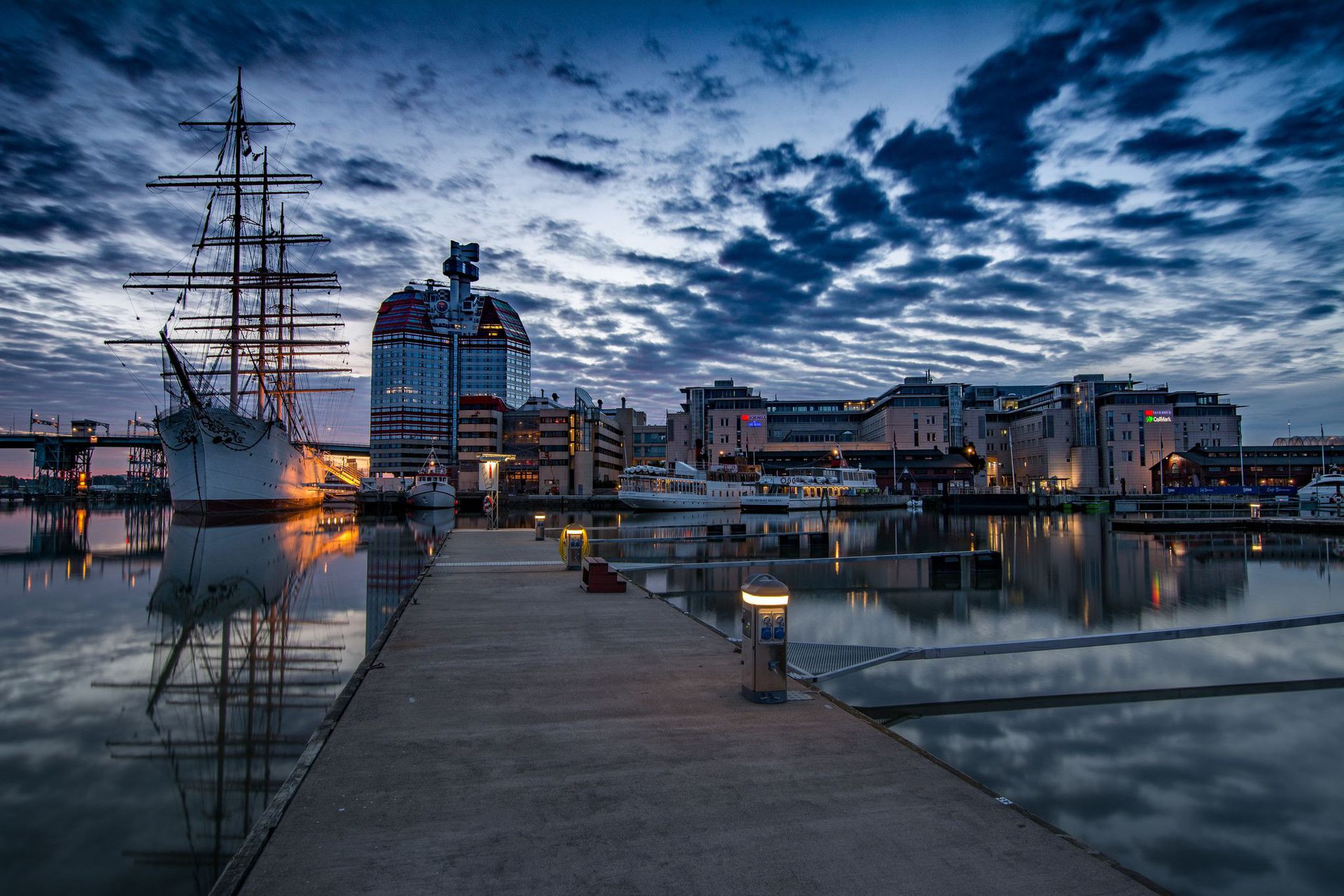 Photo by Pasi Mämmelä, provided under CC BY-SA 2.0.
Gothenburg has also been added to our list of available WireGuard servers.
All OpenVPN and WireGuard servers in Gothenburg are connected via 10Gbps network cards.
If you're located in the Gothenburg area, you may experience significantly lower latency if you connect through our Gothenburg servers. Although the results can vary a lot depending on your internet provider, we have tested Com Hem, IP-Only, Bredbandsbolaget and Bahnhof, all with good outcome.
We completely own all of our Swedish servers, just as we do in the Netherlands and Norway. Everywhere else worldwide, we rent physical, dedicated servers that are not shared with other customers.