You can now pay with Bitcoin Cash (BCH) to top up your VPN time with Mullvad.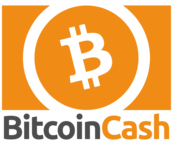 Once you're logged in to your account page on our website, look for the Bitcoin Cash tab.


Bitcoin Cash is the second cryptocurrency that we now accept, joining Bitcoin (BTC). With both options, we do not use third parties for any step in the payment process. We run our own full node in each of the blockchains, one for each currency, and verify incoming payments ourselves.