While not yet over, 2018 has been a year for the books for us. Join us in a quick, nostalgic stroll back through the past 12 months and the highlights that made us extra misty-eyed.

The launch of our new app
Easily taking the cake (and we like cake) for our biggest achievement was the much-anticipated revamp of our Mullvad VPN app, hooray! We are over the moon to be offering a much better user experience to our macOS, Windows, and Linux customers.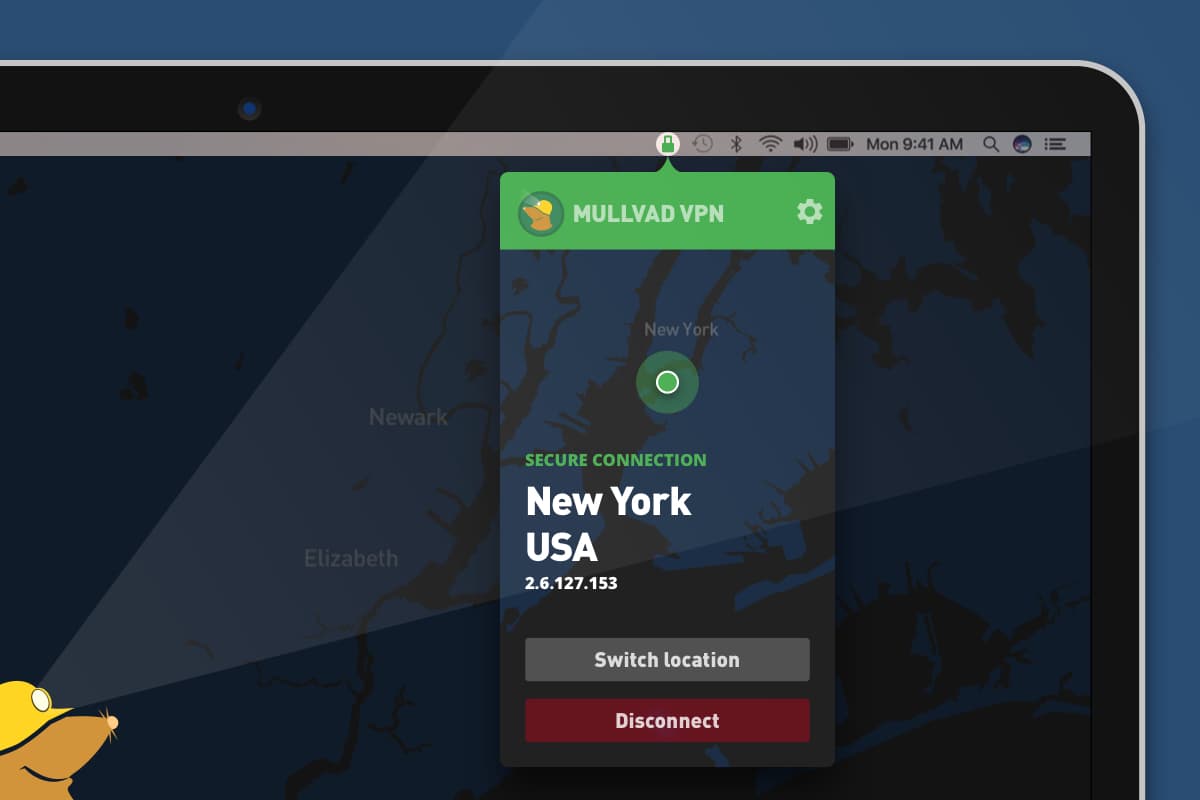 A second set of eyes is always valuable, so we even subjected the app to an independent security audit.

Brand new online tools to help you
Who doesn't love a good shortcut or time saver? That's why we implemented a few right on our website: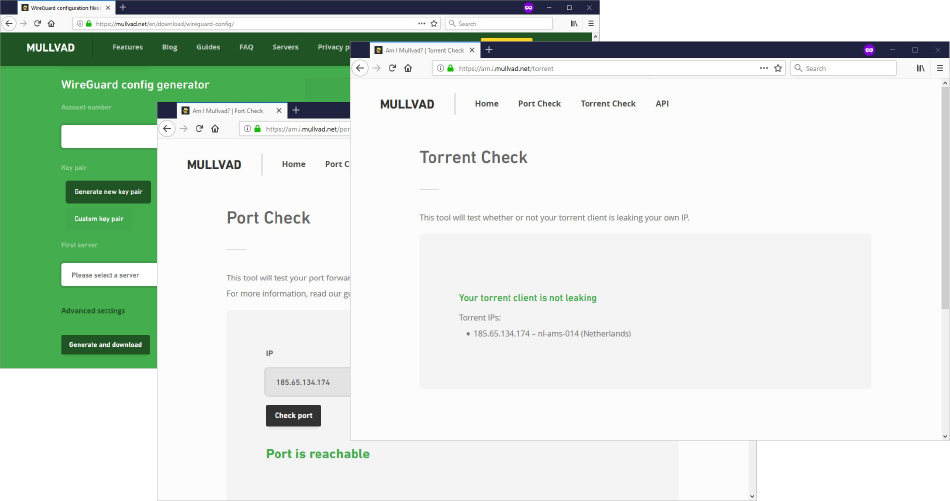 Expansions and upgrades
Privacy measures
We're always looking for ways to help you improve your online privacy. Here are a few from 2018: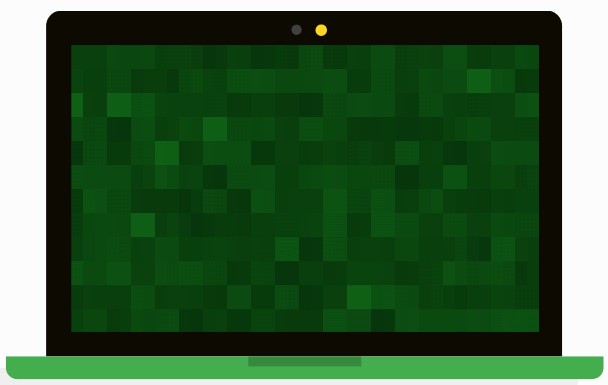 Involvement in the greater community
In addition to attending a variety of conferences on privacy, security, and technology, we proudly sponsored Security Fest.
And we collaborated on an important initiative to increase trustworthy behavior in VPN providers.

The final count
Last but not least, numbers!
We welcomed four new and talented members to our team, three developers and one in support.
Up from 27 last year, you can now connect to Mullvad servers in 36 countries around the world.
Our number of VPN servers jumped from 162 to 281. And WireGuard servers are now up to 49.
Our website now speaks Japanese and Italian for a total of 13 languages.

We don't know you, but you're still appreciated!
And last but certainly not least, thanks to our customers and your feedback, wherever in the world you may be (don't tell us!). We're grateful for yet another positive year and are already looking forward to sharing what we've got in store for 2019. See you on the flip side!