Mullvad VPN can now be purchased in shops and online stores throughout the Nordic region, thanks to a partnership with Eurosecure, the distributor of ESET antivirus software products in Scandinavia.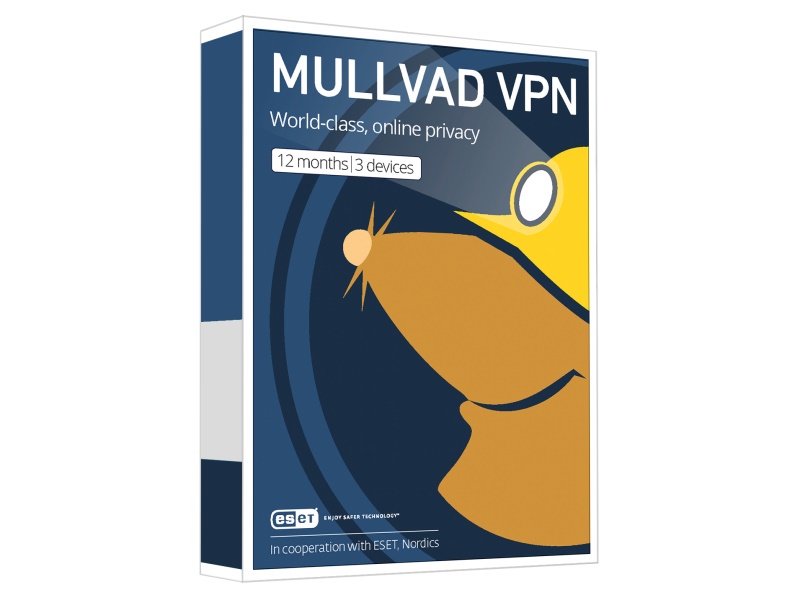 Retailers that already sell ESET's products will also carry Mullvad VPN packages that contain an anonymous activation code to be used with a Mullvad account.
Read our entire press release for more information, or check out Eurosecure's press release in Swedish.