News — 2017/01/23
Swedish residents can now use Swish as a payment method for using Mullvad. Easily swish money to us from your mobile device!
Our Swish number is 123 525 00 55. The recipient is Amagicom AB.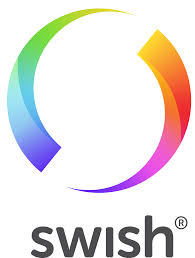 Please enter your Mullvad account number under "Message to the recipient".
Swish 50 SEK for every month of service required. For example, 100 SEK is equivalent to two months.
Activate Swish easily and for free through your bank and download the app on your smartphone. Many Swedish banks, including SEB, Nordea, and Handelsbanken, support Swish.
Please note that it usually takes up to one day before the payment is processed. For quicker processing, email support@mullvad.net after you have made the payment.