Forget your passwords – except one
Tired of trying to memorize dozens of passwords while compromising your security in the process? The solution: a password manager! Choose from our five recommendations that cover a range of needs.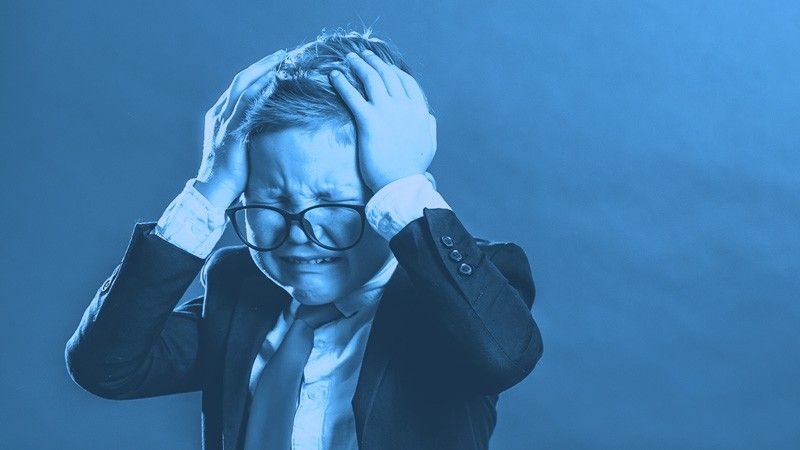 A good password manager offers secure and encrypted storage for all of your login credentials in one convenient location. Just like carrying around one master key that safeguards a cabinet of keys, you only need to memorize one master password to access the rest.
When you need to log in to a website, you unlock the manager and it automatically fills in your username and password for you. And when it's time to create a new login, the manager will automatically generate a secure password for you. Add an extra layer of security by turning on two-factor authentication, or 2FA as it's known for short (a topic for another post).
Once you use a password manager, you'll probably wonder why you waited so long to be freed from the burden of all passwords!
Choose an option that you'll actually use
Does the idea of setting up and learning a new program overwhelm you? Never fear. The options below cover a range of comfort levels and needs. We've ordered them from easy-to-use to advanced.
Level 1: good old-fashioned pen and paper
Going old school is a pretty secure option because no one can (digitally) hack into your kitchen drawer. Plus, writing a list is pretty straightforward. Just remember to create strong, unique passphrases.
If constantly fetching the list or typing long passphrases becomes a headache, then maybe software is worth considering.
Level 2: built-in solutions
Check if your operating system offers its own password manager. "Native" or built-in options will offer a sense of familiarity since they usually have the same look and feel as the platform you're already used to – but you can do one better!
Level 3: cross-platform managers
Ready to try a password manager for the first time and want something that handles your login credentials across your laptop, phone, and tablet? Many of us at Mullvad use Bitwarden for managing our personal passwords. It's easy enough that some of our parents use it too! As a bonus, it features open-source code, and the option for self hosting is also available.
Level 4: a multi-solution approach
Here at Mullvad headquarters, we set our security standards pretty high. That's why we use different tools that, when used together, provide better security. For password management, some of our teams use KeePassXC in combination with Yubikeys.
One step closer to online privacy,
Mullvad VPN