Mullvad onions – served best with anonymity
We are proud to announce the launch of our very own onion service on the Tor network!

Mullvad's onion address
Here it is! http://xcln5hkbriyklr6n.onion/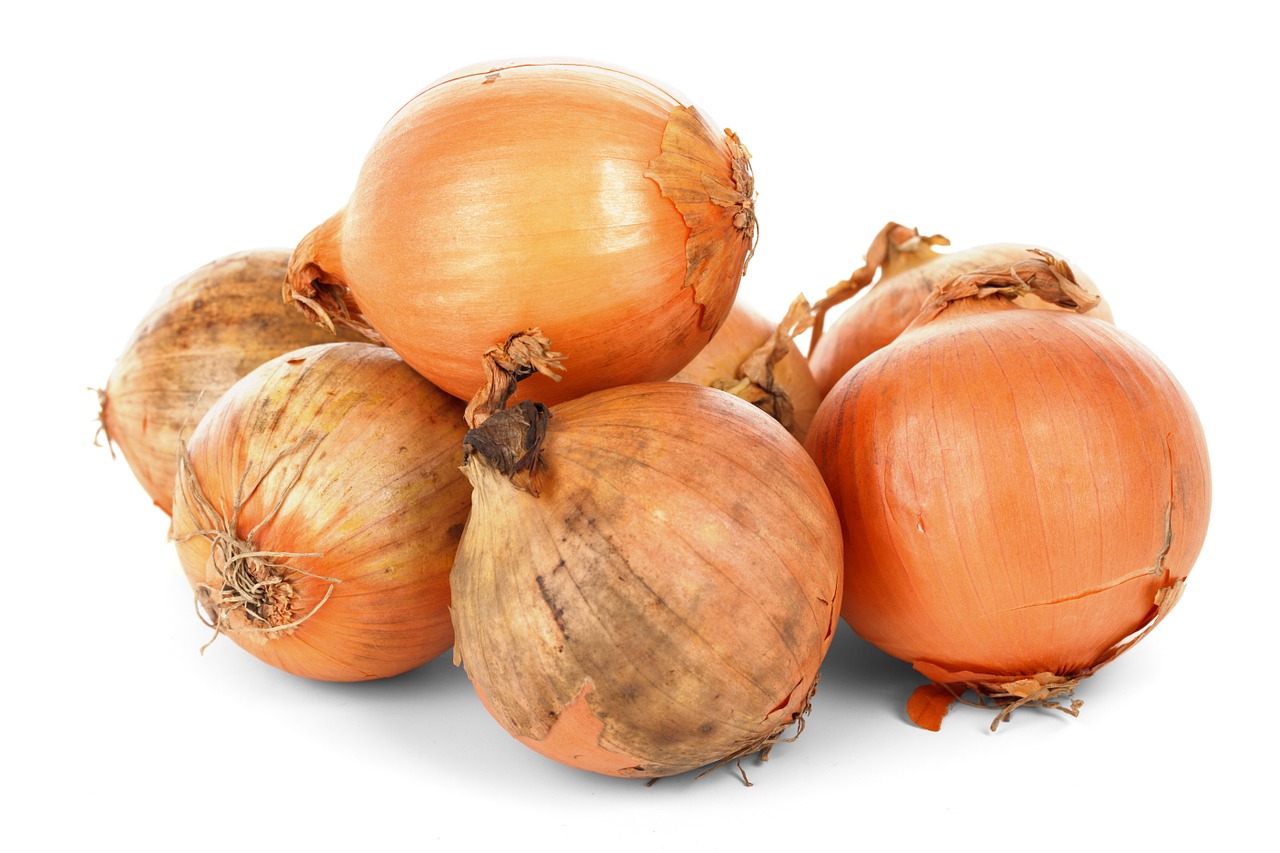 What is an onion address?
It's the address for a website that can only be accessed if you are using the Tor browser. The browser secures user traffic with three layers of encryption and makes use of the Tor network, allowing the user to surf the Internet anonymously.
On the Tor Project's website you can download the Tor browser, get an overview of how Tor works, or learn more about onion services.

Logo: Tor Project, made available through CC BY 3.0

Why do we have one?
So that people under extreme censorship can reach mullvad.net to download our software and make use of our services. This also means greater privacy and anonymity for current Tor users.
Go on, have a bite!